DJJOhAL.Com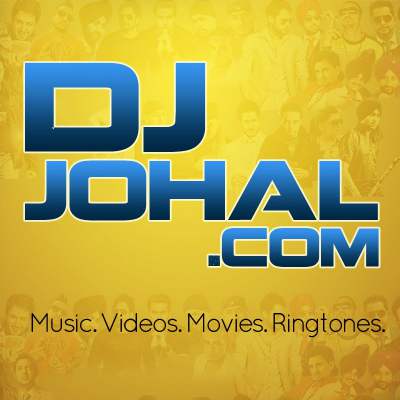 BookMark Save DJJOhAL.Com
Upload Your Songs Mail To [[email protected]]
Latest Updates..
Latest Single Songs Hisaab - Karan Aujla , Hathyar - Sidhu Moose Wala , Na Sun Mitran Da - Karan Randhawa , Sohne Lagde Ft. The Prophec Sidhu Moose Wala , .. All Songs Link
Latest Punjabi Albums New Kid On The Block - Karan Aujla,Deep Jandu,Happy Raikoti,Geeta Zaildar, Various - Ardaas Karaan , Sardari, Various - Shadaa, Jugni Yaaran Di , ..Full Albums.* Link Here
Latest Punjabi Videos Chal Oye Ft. Desi Crew Parmish Verma , U And I (Laiye Je Yaarian) Garry Sandhu , Gabru Da Naam Kadir Thind , All Latest Videos
DJJOhAL.Com Official..
» New Songs Direct Link+Top20
» Update News
» Punjabi Songs
» Single Songs
» Hindi Songs
» Top 20 Songs/Albums
» All Indian Music
» Punjabi Videos
» All Videos
Contact Us:
©2007 - 2019 DJJOhAL.Com
DJJOhAL.Com djjohal 2019 djjohal songs dj johal djjohal Punjabi songs djjohal Punjabi songs