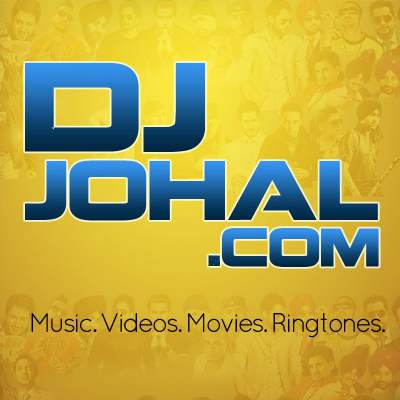 BookMark Save DJJOhAL.Com
Latest Updates..
Latest Single Songs Kulwinder Billa - Gal Kithe. Jazzy B - Most Wanted, Prabh Gill & Neetu Bhalla - Mere Kol,..Link Here
Latest Punjabi Albums Jimmy Shergill, Sippy Gill - Shareek (2015), Bally Sagoo - Cafe Punjab (2015),.Full Albums*,.MoreLink Here
Bollywood Latest Albums Shaandaar (2015), Wedding Pullav (2015),,.More.Link Here
Bollywood Latest Single HSanam, Sanah Moidutty - Kora Kagaz, Arko, Nilofer Wani - Kahaaniya (Jazbaa)..More.Link Here
Punjabi Videos Gill Ranjodh - Vogue, Ranjit Bawa - Paune Atth, Babbu Maan - Itihaas. More..Link Here
Hindi Videos Rekha Bhardwaj - Zinda [Talvar ] , Badshah - The Singh Is Bliing Rap .More.Link Here
Punjabi Movies[DVD HD] ANAKH JATTAN DI., More..Link Here
Bollywood Movies dvdScr Singh Is Bliing (2015), Kis Kisko Pyaar Karu (2015), Katti Batti (2015),..Link Here
Hollywood Dubbed Movies The Machinist (2004), Mad Max Fury Road (2015) [BluRay] ,..Link Here
DJJOhAL.Com Official..
»Search Music*
»Punjabi Songs
»Hindi Songs
»Single Songs
»Top 20 Songs/Albums
»All Music Category*
»All Music Genre*New
»Punjabi Videos
»Hindi Videos
»Punjabi Movies
»Hindi Movies
»All Videos/Movies
»Ringtones
»Mobile Data Old
Contact Us:
» FeedBack
» DMCA
©2007 - 2015 DJJOhAL.Com